看颜色抓重点: ■ 释义
Usually, after a war, the side who wins gets to dominate that area!

D-O-M-I-N-A-T-E.Dominate.[ˈdɒmɪneɪt].

Dominate means to have control over a place or person. So after a war, the winning country would have control over the place.

If we were to relate it to work then you could say that the CEO dominates everyone within the company. They have control over the company and the people within it to a certain extent.
---
Here, let us look at some example sentence:

He kept speaking over her, and kept dominating the meeting.
Example 2:
They work in a group – no one person is allowed to dominate.
Example 3:
They just like to compete to see who is going to dominate the company after the boss retires.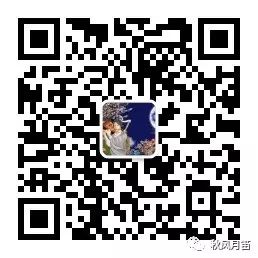 扫描二维码关注公众号秋风月笛,获取更多资讯。